How to Buy Funex Coin?
Steps to Buy Funex Coin
All the major exchanges have Funex Coin listed on their platforms today. Therefore, it opens up many ways to buy this coin. It may seem complex as of now, but the reality is it's super easy to buy Funex Coin. If you are wondering how - simply follow the steps below:
Step 1
Search TronLink Extension on Google or simply copy-paste the below link in the search bar.
https://chrome.google.com/webstore/detail/tronlink/ibnejdfjmmkpcnlpebklmnkoeoihofec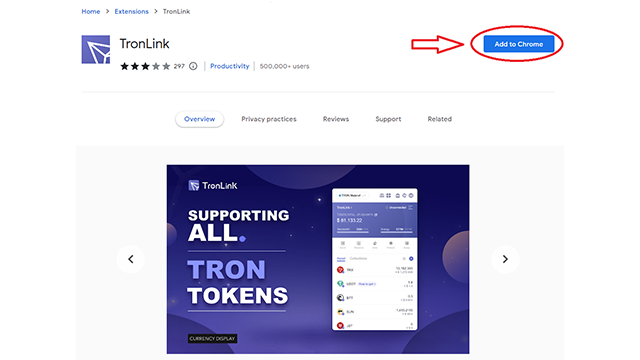 Thinking What is TronLink?
Here's the answer - TronLink is the TRON blockchain's wallet. It is used to send, receive, stake, & swap digital tokens & assets based on the TRON blockchain.
Step 2
Add the TronLink extension to your Google Chrome browser.
Step 3
You will be asked to create a new wallet or import one. Now, if you don't already have an existing crypto wallet, select Create Wallet option. But if you have a wallet, choose Import Wallet to link it.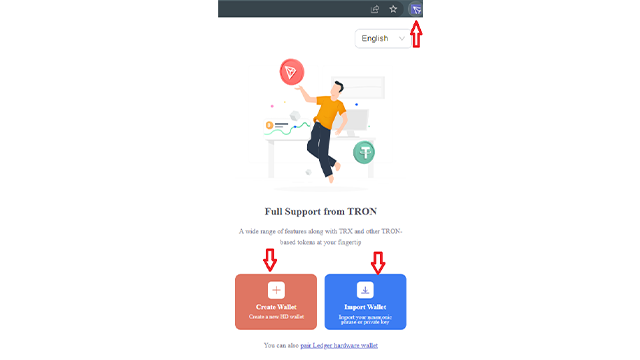 Step 4
Once your crypto wallet is connected with the TronLink platform, open SunSwap.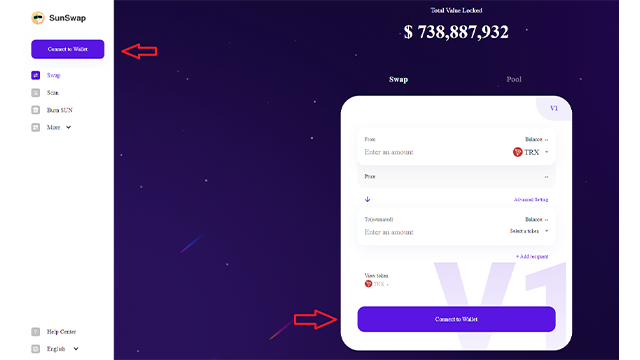 Step 5
You can now see the Funex Coin and all the details about it. Click on the Trade button.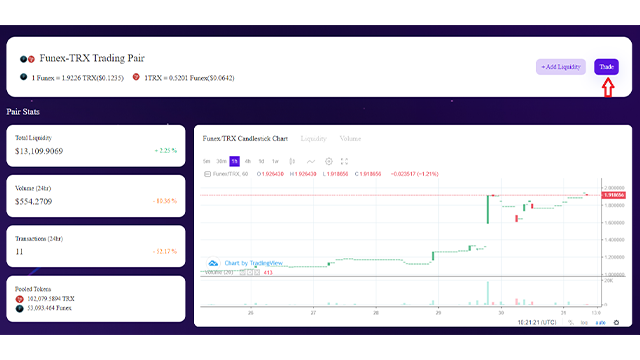 Step 6
You are now ready to buy the Funex Coin. Simply use your digital currency to exchange it with Funex Coin - the TronLink supports TRX, USDT, BTT, etc. TRON blockchain-based cryptocurrencies.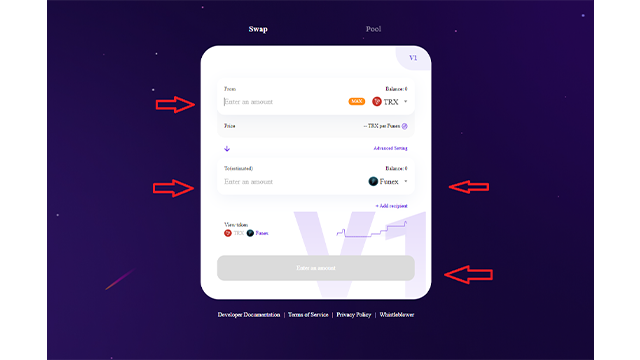 There are also other ways to own Funex Coins - let's see how to get Funex Coins using the VinDax platform.
Steps to Buy Funex Coin using VinDax
Step 1
Go to VinDax, and if you don't have an existing account, create one.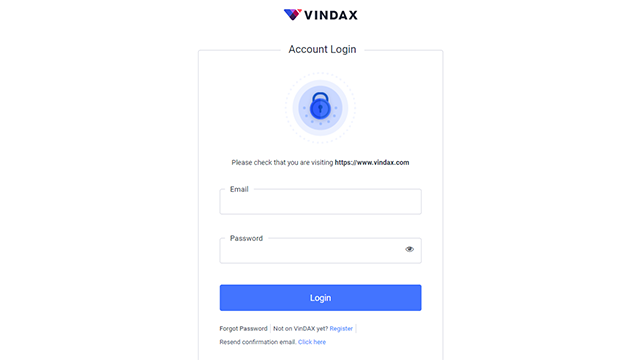 Step 2
It will take Tether (USDT) to buy Funex Coins via VinDax. So, if you don't own USDT, get some USDT first from any exchange and add them to your VinDax wallet.
Step 3
Enter the Funex Coin quantity you wish to buy.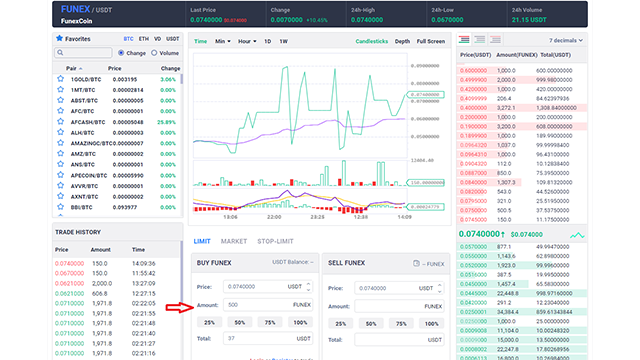 Step 4
Simply click Trade, and you will have your Funex Coins post transaction.
image widget
image widget